Here is where you can begin to connect to our ever growing ministries at Hope Church.  Please check back often to see the new ways for you and your family to grow closer to God and impact your world.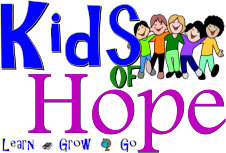 Weekly, monthly and annual events designed to ensure your children will love coming and participating in Hope Church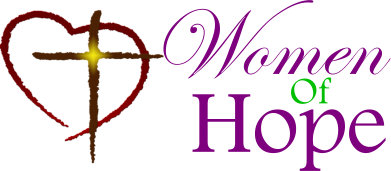 From weekly Bible Studies, to ministry opportunities and annual special events including retreats and Christmas parties, Women of Hope provides you an opportunity to make new friends, grow in your walk with the Lord and serve others, in your home, neighborhood, community or world.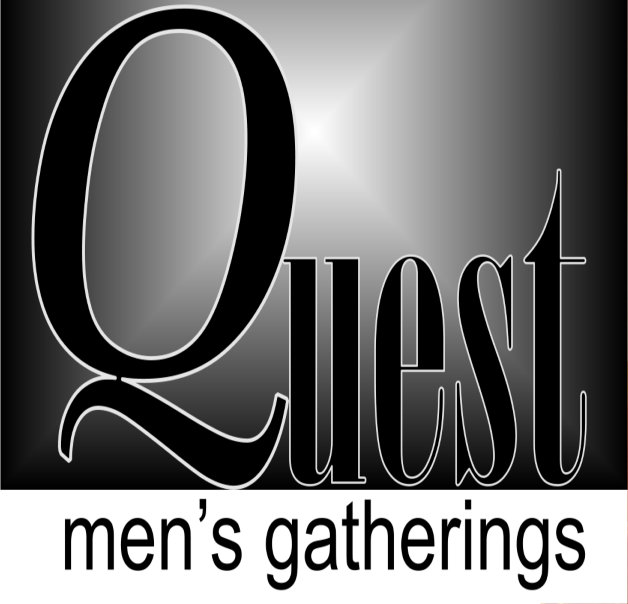 Quest:  Men's Gatherings is a monthly steak dinner with a time of worship and an inspiring speaker designed to help men live out the call to be world changers in every area of life.   We meet the third Thursday of every month @ 6:30pm.
Looking to serve or get involved? Let us know how we can help in the form below.
Address
3220 Avalon Blvd
Milton, FL 32583
Email Us
info@floridahope.org